Do you need an app?
Article
Building the best mobile customer experience — do I need an app?
Apps are a great way to retain customers, but it's important to flesh out a comprehensive mobile strategy across all touchpoints.
Published June 9, 2020
Last updated November 9, 2021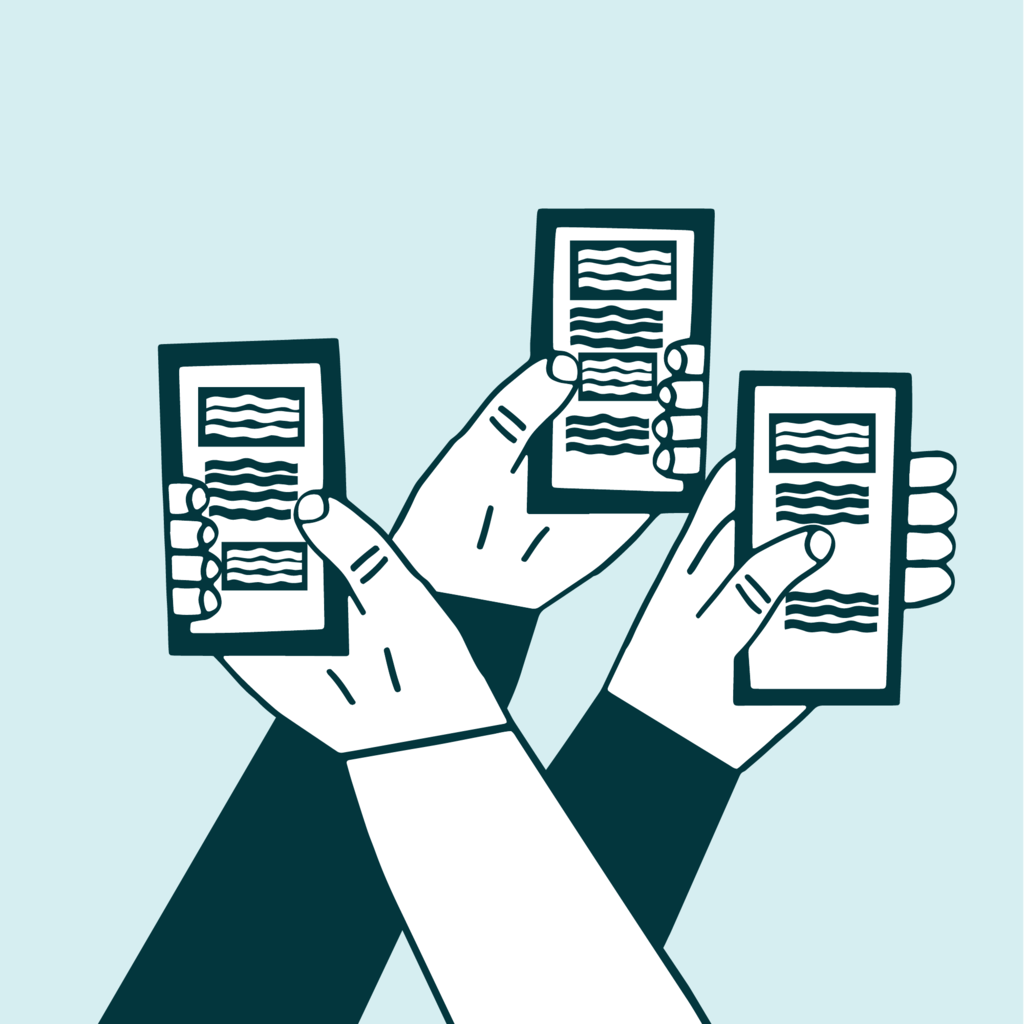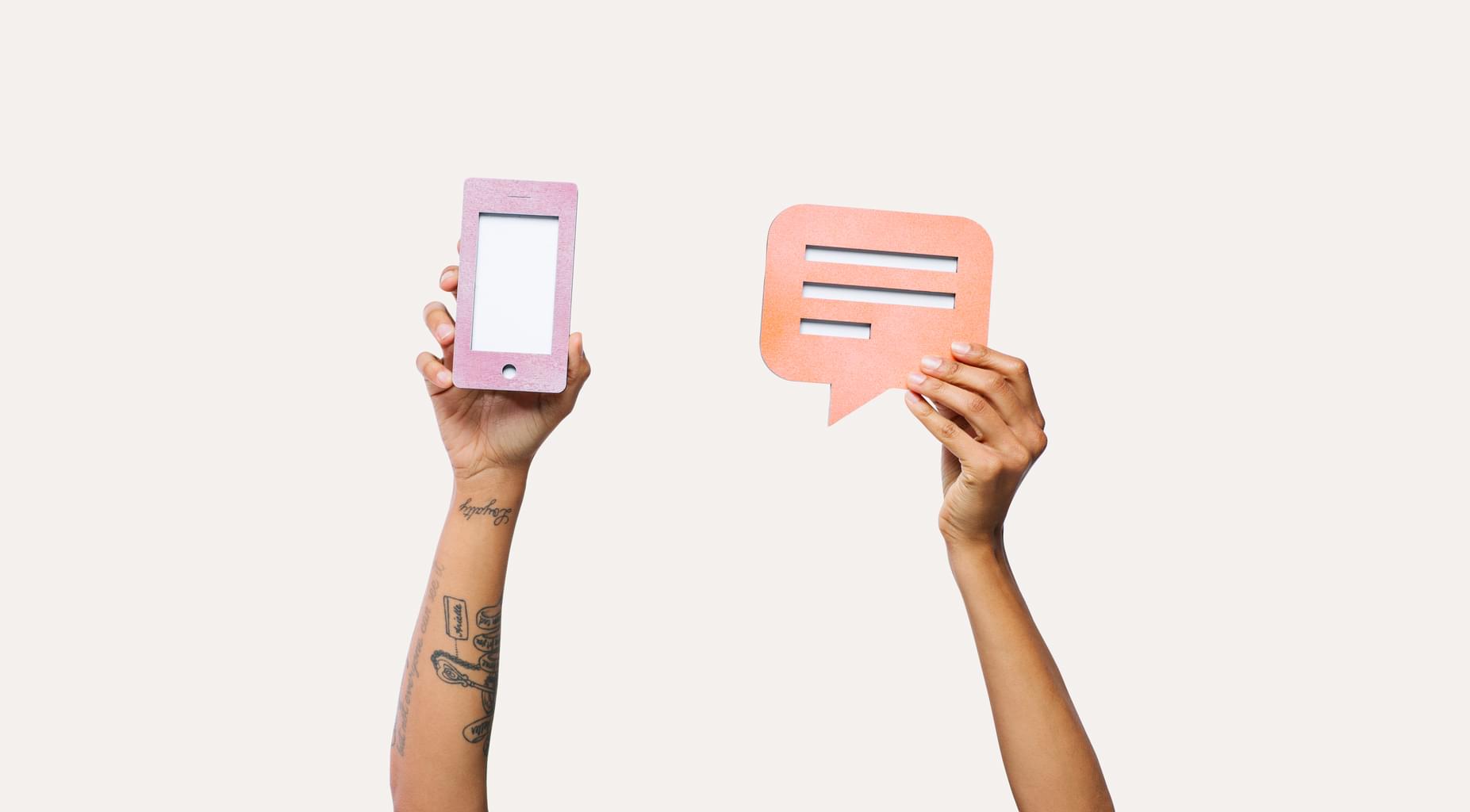 Create a stellar mobile experience
Mobile CRMs make it possible to manage customer deals and data from virtually anywhere, at any time.