CRM cost
Uncovering the hidden costs of CRMs
The upfront price might look great, but it's worth your time to figure out the true total cost of your CRM.
By Rachel Serpa
Last updated May 2, 2022
You've done it – you've searched through the thousands of sales solutions on the market today and chosen what you believe to be the perfect CRM platform for your business and your sales pipeline.
You've pumped your team up about getting this new and improved solution in place. However, just a week into the implementation process, you hit your first roadblock: what do they mean you have to pay extra for a sandbox environment!?
You're definitely not the first to be blindsided by these types of hidden costs, and if legacy CRM vendors have their way, you certainly won't be the last.
For example, Salesforce lists the price of its Sales Cloud Professional package as $75/user/month. However, according to a Forrester survey, 52% of Salesforce users highlight "high cost of ownership over time" as the thing they dislike most about the Sales Cloud.
Focus on CRM cost vs. price
Instead of zeroing in on the upfront price, companies should focus on total cost of ownership over time or the "true cost" of the CRM. You can't set a realistic budget otherwise.
For example, when you dig into just some of the hidden costs within the SalesForce Professional package, you find more expenses than you originally expected:
After reaching the plan's storage limit, extra space will run you $125/month for 500MB.
If you want 24/7 support, be prepared to purchase the Premier Success Plan, which costs an additional 20% of your license list price.
Full mobile functionality is an upgrade for Professional users and costs an extra $50/month.
Want to access the CRM offline? Great – that will be another $25/user/month.
You don't need to be a math whiz to figure out that the hidden costs of CRMs can eventually run you thousands of dollars per month.
To help avoid unpleasant surprises and get in front of your total cost of ownership (TCO), here are three key questions you should be asking when searching for the right sales platform for your business.
What does the training and implementation process look like?
For many CRMs, implementation and support are not included in the buyer's license fee. At first glance, this appears to lower upfront costs. In reality, companies are then left with two potentially expensive options: hire a third-party consultant or find an internal resource.
When faced with these two choices, it's important to consider these follow-up questions:
Will your consultant be paid by the hour to implement your sales solution? If so, keep in mind that it benefits the consultant if the process drags out for an extended period of time.
What are the overhead costs associated with hiring an internal resource to oversee deployment?
How difficult is the solution to use, and how much training will be required? Not only do training services have to be paid for, whether they're internal or external, but you also have to account for decreases in productivity during the training period.
Without 24/7 support, what is the potential loss of revenue due to low rep productivity during inevitable technical issues and downtimes?
If these questions leave you concerned, you may want to consider a third option: selecting a CRM vendor that includes consultative, in-house implementation services and ongoing support in its offering.
This option means that, in addition to overseeing the technical aspects of deploying your solution within an agreed upon timeframe, this team works with you to define a sales process and pipeline that sets you up for long-term success. 24/7 support to solve any urgent issues also ensures that your solution is always running and ready to generate revenue for your business.
How many supporting tools will I need?
Today's market is flooded with point solutions that seek to solve different pieces of the sales performance puzzle. Companies consistently need integrations with their CRM for things like:
Email tracking
Power dialer
Live chat
Marketing automation
Reporting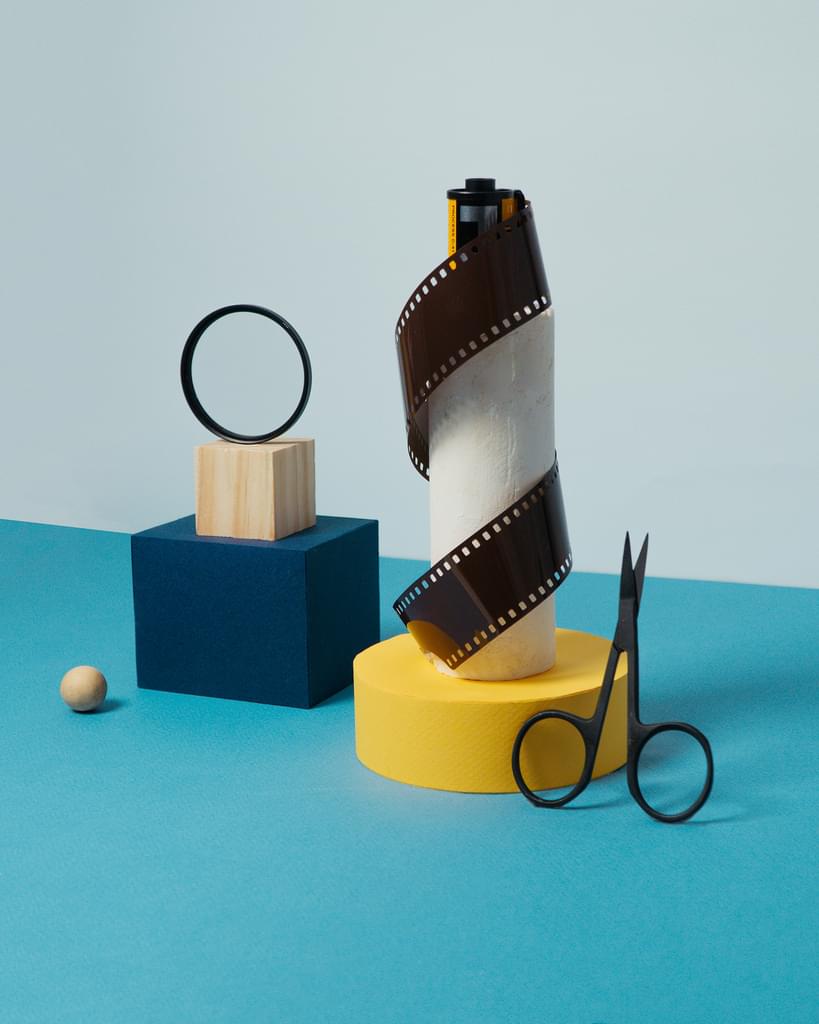 2021 Gartner Magic Quadrant for the CRM Customer Engagement Center
Learn why Zendesk was named a leader in the 2021 Gartner Magic Quadrant for the CRM Customer Engagement Center.
Rather than adding these functionalities to their platforms and upfront costs, many CRM providers require (and charge for!) integrations with these point solutions.
The more tools your team must use on a daily basis, the more expensive it is for your business, and the less likely your team is to adopt them. In fact, 59% of sales reps believe they are required to use too many sales tools. Data capture decreases as a result, which restricts visibility into your sales process and performance.
Look instead for a solution that provides calendar integrations, real-time notifications and other necessary tools in a single platform. Not only does this type of all-in-one sales platform save you money in the long-run, but it also improves rep adoption rates. Your team can then generate a higher quantity and quality of sales data, which ultimately provides insights that can further lower TCO and increase ROI in the future.
Can it grow with my business?
Does your CRM offer different types of APIs to build your own connected applications for the web, mobile and desktop?
All the hidden CRM costs may not seem like much of an issue for companies with sales teams of five or six – but what happens when your team starts to grow? Think about the following:
Is your CRM built to handle the volume of activity and data generated by a larger team?
How much will it cost to integrate with any additional systems your business may acquire?
Selecting a sales platform with the architecture, API, support, pricing plan and other key features necessary to scale with your business is often overlooked by businesses anxious to get a solution in place. But companies with the foresight to do this, like cyber security and IT risk management firm Night Lion Security, reap the returns in the future.
"It was really difficult to find a solution that could grow with our business while still providing a smooth, straightforward user experience," says Night Lion CEO Vinny Troia. Since selecting a CRM provider based on its customization, ease of use and reporting capabilities, Night Lion can focus on growing its business.
Do your research upfront
Taking the time to investigate the total cost of ownership associated with a sales CRM upfront is truly invaluable in the long-run and allows you to focus on the most important part of your business – managing the customer relationship.
While these three questions are a great starting point for identifying any hidden CRM costs associated with your vendor of choice, they're just the tip of the iceberg when choosing the right CRM.
Learn more on our sales blog.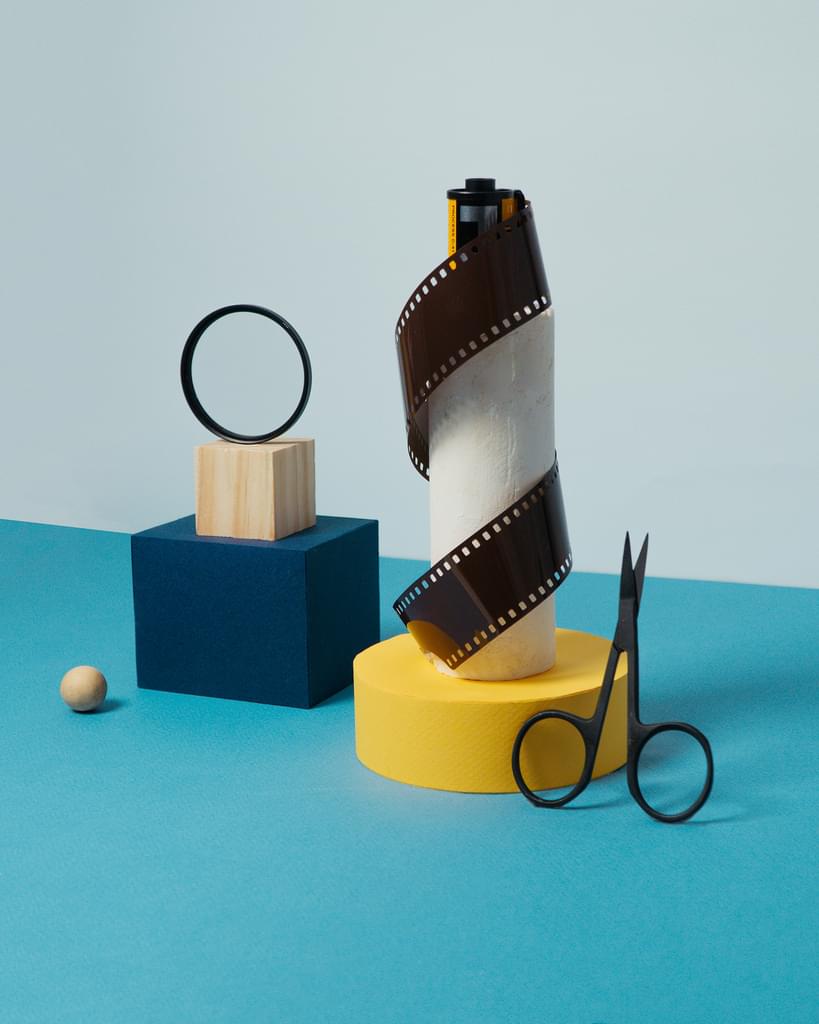 2021 Gartner Magic Quadrant for the CRM Customer Engagement Center
Learn why Zendesk was named a leader in the 2021 Gartner Magic Quadrant for the CRM Customer Engagement Center.
Related stories
Sales-probing questions help you better understand your prospect's needs and wants. Here are questions you can use in your next call.
2021 Gartner Magic Quadrant for the CRM Customer Engagement Center
Learn why Zendesk was named a leader in the 2021 Gartner Magic Quadrant for the CRM Customer Engagement Center.
Get the free report