Give thanks for a round of new apps this November
Give thanks for a round of new apps this November
Last updated September 14, 2021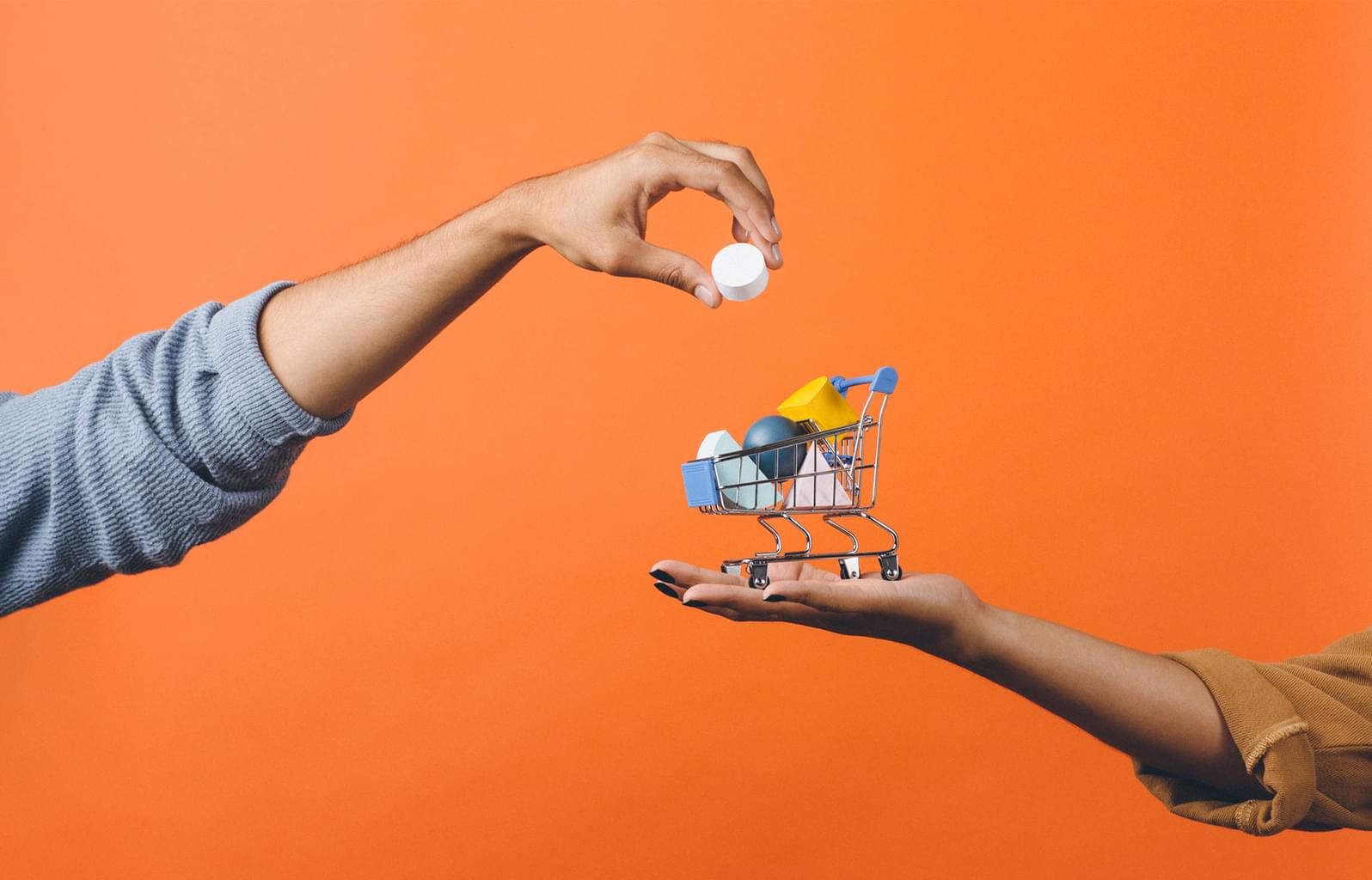 Here are the newest integrations from Zendesk to help your business provide great customer experiences.
injixo
injixo (Support) (Chat) improves your workforce management by using your Zendesk data within injixo WFM. In two quick and easy steps, you are able to import historical data to be utilized by injixo. injixo holds up to 3 years of historical Zendesk data. Once loaded into injixo, it is used to create smart, accurate forecasts to predict when and how often future demand and noteworthy events will occur. injixo WFM then translates your forecast into an objective staffing requirement or workload, which in turn allows you to create optimized schedules for your agents in order to best meet your customer demand!
Coveo
Coveo (Support) surfaces relevant content and recommendations from any source to create a seamless Zendesk experience. Coveo's Relevance Cloud™ combines connectivity, intelligent search, analytics and machine learning to deliver meaningful customer and employee experiences. Securely index content sources from across the organization and through AI search and recommendations deliver the most relevant results right within Zendesk Support and Guide. Out-of-the-box machine learning recommends the most meaningful content to each person, in-context of where they interact, and at scale.
Article Comments Manager
Article Comments Manager (Support) helps you get an overview of Help Center article comments and manage spam. When adding articles to your Help Center you can allow readers to add comments to these articles. This app shows you an overview of all comments across tickets in your Help Center. You can quickly view a comment, or more importantly, delete an obtrusive comment with a single click. You can filter comments by author, language or date range.
LitLingo
LitLingo (Support) is an AI and NLP technology platform that understands the nuance of language to provide businesses with automated workflows and real-time insights that inform decision making. Automate various Zendesk workflows (labeling, macros, ticket status, and more) provide context-relevant feedback to agents as they compose messages, add depth to reporting with sentiment analysis and other deep-learned models, and allow Agents to focus on the most important problems that only a human can solve.
Additional apps added in November:
Scratchpad (Support) allows agents to type notes, craft responses, or jot down snippets of information quickly during a chat or call without having to type them into the comment field before they are formatted and ready. Text in the scratchpad can be copied to the comment field. Agents can save these snippets for future use on their own computer.
Home for Slack (Support) allows your customers to create Zendesk tickets, chat with support, and get guides and resources without leaving Slack. Deflect questions from customers directly in Slack using Answer bot and static resources. Support multiple teams and workflows by setting up custom fields and forms in Zendesk.
Sutherland Intella (Support) combines the power of self-service analytics with Zendesk and other applications to provide a unified solution featuring a broad range of analytics use cases. The Zendesk Connector for Sutherland Intella helps you to bring in your ticket data for detailed analysis and reporting.
CallWe (Support) is a full solution as a service for your Contact Center, integrating IP telephony services in a robust and stable platform. CallWe offers auto dialer, TTS dialer, distribution and calls recording, outbound and inbound IVR in a minimalistic interface. Join queues, manage your timeline, contacts and all Agent related features from CallWe directly in Zendesk Support using this app.
Trusted Returns (Support) Zendesk integration helps your customer support team be more productive by showing the corresponding Return Order data – Sales Order number, chosen Return Option, list of Items to be returned, tracking numbers etc alongside your Zendesk Support tickets.
Puzzel by helphouse.io (Support) helps you connect Zendesk with the Puzzel contact center product. You'll be able to handle all your Puzzel calls in Zendesk Support while still getting all the useful data. Whenever you receive an inbound call or make an outbound call, a ticket is automatically created in Zendesk Support.
Help Center Import (Support) makes importing and exporting Zendesk Guide content easier than ever. A simple and intuitive visual interface guides you through the process and allows you to view, edit, sort and filter data safely before importing a single record.
Mozaik (Support) is an omnichannel platform for managing customer relationships in the cloud that integrates all service channels into a single portal. Communicate via voice, email and chatbots without losing contact history and transform your customer's experience. All activity logs and recordings are saved inside Zendesk tickets!
SAP Transport Management (Support) application helps your developers and change managers handle their SAP transports directly in Zendesk Support. All the necessary transports are linked to your tickets as soon as they are created or updated.
Events Viewer App (Support) lets you track events relevant to the order lifecycle. Connect your own APIs to the Zendesk Events API and feed whatever is relevant to your support team to be displayed in the Zendesk user events timeline.
One Hour Translation (Support) helps you support your customers no matter which language you speak. An agent chooses his/her native language and the client's, or clicks "Identify" when client's language is unknown, then "Translate to my native language". After MT is completed the result is added to the comments section as a private note.
Elements Connect (Support) allows you to link Zendesk Support tickets to your Postgre SQL datasource and retrieve data. These are the result values that will be set as ticket field values and you can sync it to a ticket field. You can choose to synchronize a ticket field that's already available, or create a new one directly from the Elements Connect administration.