Get your monthly integration fix here
Get your monthly integration fix here
New Zendesk app integrations are here. Learn all about how these new integrations can ease workloads for your service and sales team.
Last updated December 30, 2021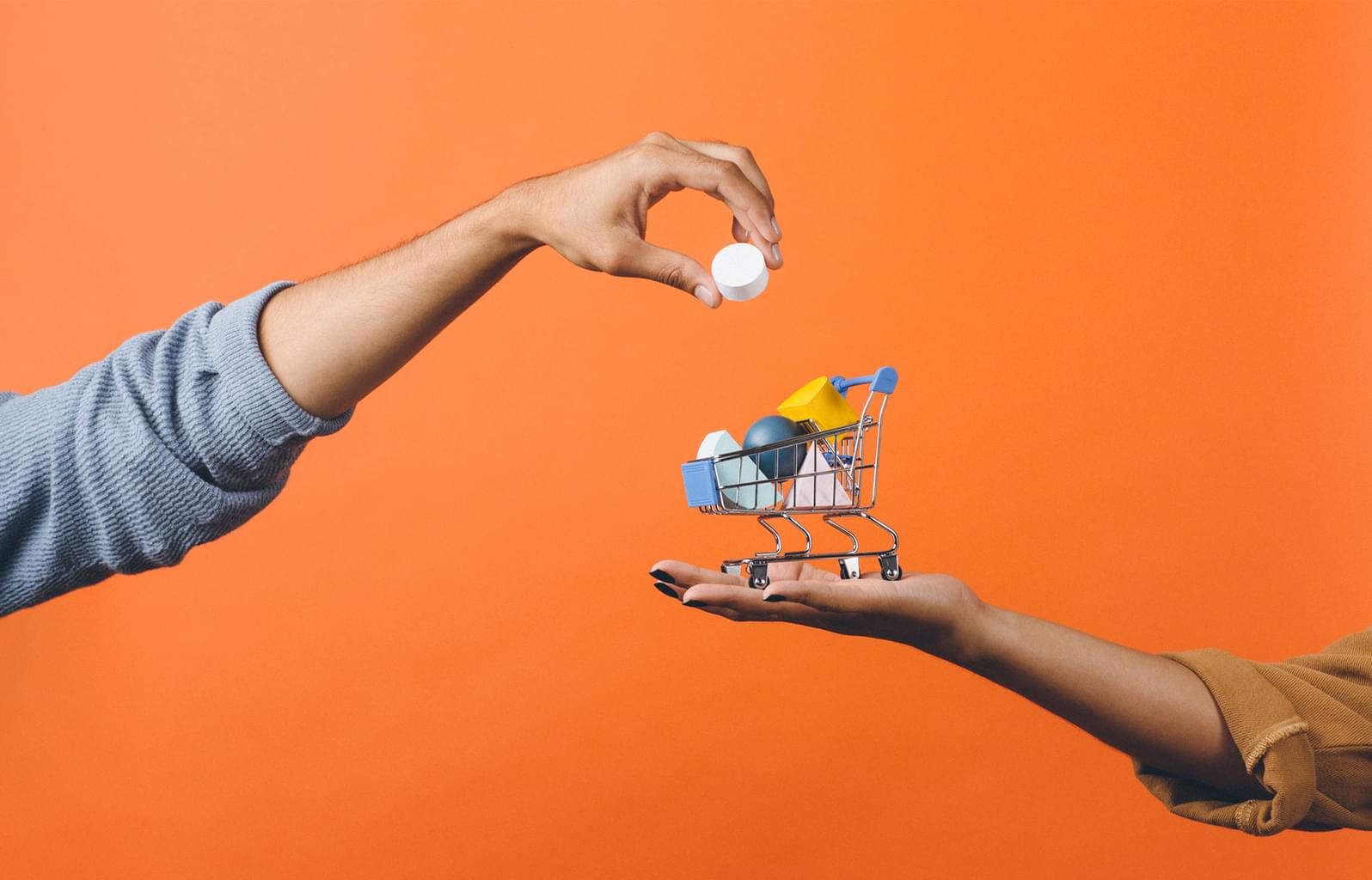 Here are the newest integrations from Zendesk to help your agents provide great experiences.
LumApps
LumApps (Support) Social Intranet is designed for organizations to communicate, collaborate, and engage employees. This Communication & Knowledge Platform contributes to smarter, more efficient, and better-connected workforces around the world. Fully integrated with your IT environment, LumApps intranet simplifies access to all corporate content, social discussions, and business communities, in one place. Lumapps™ Zendesk integration allows companies to offer a seamless help desk experience integrated with their digital workplace. Submit tickets in context, create personalized views on users' requests, and increase content discoverability through Lumapps Search.
Linear
Linear (Support) is an issue-tracking tool you'll enjoy using. Built for speed, it helps you streamline software projects, tasks, and bug tracking. Linear's Zendesk integration allows you to link your customer tickets to your Linear workspace and automate your workflow. You can quickly create Linear issues from within Zendesk, or link to existing issues. When the work on the issue has been completed, Linear will re-open the linked Zendesk ticket so it's easy to reach out to your customers.
Zest
Zest (Support) helps Customer Support teams leverage screen recording to provide an outstanding support experience. Increase customer satisfaction and make support ticket resolution faster and cheaper. Let your team request a screen recording from your customers – Instead of making users explain an issue via text or live call, give them the option to record it. Agents can send visual step-by-step instructions – easy and intuitive for customers to follow. Organize all your recordings in a searchable library. Create once. Use infinite times.
Haptik
Haptik (Chat) offers AI-powered 24/7 virtual assistants that provide quality support with faster resolution times. Deliver a unified customer experience from a single Zendesk Chat interface. Automate frontline support using multilingual AI-Chatbots. Focus live agents on high-value customer interactions, driving up CSAT & NPS. Automatically generate customer support tickets via Haptik's seamless integration with Zendesk's ticketing system.
Additional apps added in May:
Lingpad (Support) provides hassle-free, human translations in 180+ Languages Integrated Inside Zendesk Support. Lingpad brings your dreams of growing in new markets to life by delivering high-quality translations of customer support tickets in any language directly from the Zendesk user interface.
Acefone VoIP Telephony (Support) offers hosted PBX solutions. Get instant pop-up alerts for incoming calls, enjoy auto-ticket generation for new leads; update it in real-time every call, easily create notes during live calls––keep them private or make them public and share with team members, and more.
La Poste – Lettre recommande (Support) lets you send your registered letters online directly through Zendesk. Create your letters, and Lo Poste will print and distribute your letter via mail. You will be able to find in your ticket the proof of deposit and, if necessary, the notice of receipt.
MCM Telecom Symphony (Support) is a mature solution to enhance Call Center transactions. Receive customer service calls in Zendesk; Symphony automates ticket content management and call recording for you.
Zowie (Support)(Chat) delivers powerful automation tools that allow you to streamline incoming traffic to your customer service reps. Simple, repetitive questions get answered quickly, allowing your staff to devote more time and attention to the issues that need it.
userwell (Support)is a product feedback management tool. The userwell app for Zendesk will enable your support team to forward incoming support tickets that contain product feedback and link them directly to your userwell projects.
gert.io (Support) is an automated privacy compliance bot to easily protect your customers' data. Once your Zendesk account is added, gert.io automatically redacts sensitive customer data from your Zendesk without deleting important statistics.
Macro Importer by LEAFWORKS (Support) allows you to perform a bulk import or export of macros necessary for the everyday work of your agents.
Aheeva Agent App (Support) allows user to handle voice calls and link call to ticket from their Aheeva Contact Center solution. For all type of calls – based on the phone number of the customer – the system will always associate the call to either a new ticket or already created one that is not yet solved, and be redirected to the selected ticket.
AlphaChat Conversational AI (Support) lets you build natural language understanding Conversational AI chatbots that can chat with your customers in any European language (+ Russian and Arabic). AlphaChat is a no-code tool that anyone can use to build and train their own Intelligent Virtual Assistant.
Alert Wrong User by LEAFWORKS (Support) allows you to alert or prevent your agents from making requester and assignee changes into specific names or email domains.
PlentyMarkets App (Support) automatically checks and links Plentymarkets users and their order history directly to Zendesk tickets.
Data sync by HubSpot (Support) offers a bi-directional sync between HubSpot and Zendesk. Sync data between Zendesk and HubSpot without manual data entry or messy, time-consuming imports. Data is shared between Zendesk and HubSpot in real-time.
CoolRunner Widget (Support) helps you to manage all your customers' orders and shipments. Install the plugin and get an easy-to-use, fully trackable, and detailed overview of your customers' journey.
Help Center Export (Support) exports all your articles in your Knowledge Base and any meta-data, like title, section, link, labels, updated time. Export all references to internal and external pages, automatically detect and export broken links and images for each article, and more.
Connect by Ottspott (Support) allows business applications (e.g. Salesforce, Zendesk, Hubspot, Pipedrive) to be connected in a few clicks. Connect by Ottspott acts as a booster for your telephony by allowing you to add other channels such as SMS/Whatsapp, email or functions only accessible via Telecom APIs.
New themes added in May:
Rebel and Zane are beautiful and highly customizable themes for Zendesk Guide. They are designed to serve as a solid foundation on which to build an amazing knowledge base for your customers.
Atlanta is a responsive and mobile-friendly Zendesk theme that comes with a fully customizable homepage. Everything from the header, custom blocks, side navigation, table of contents, and footer is configurable – making it user-friendly.