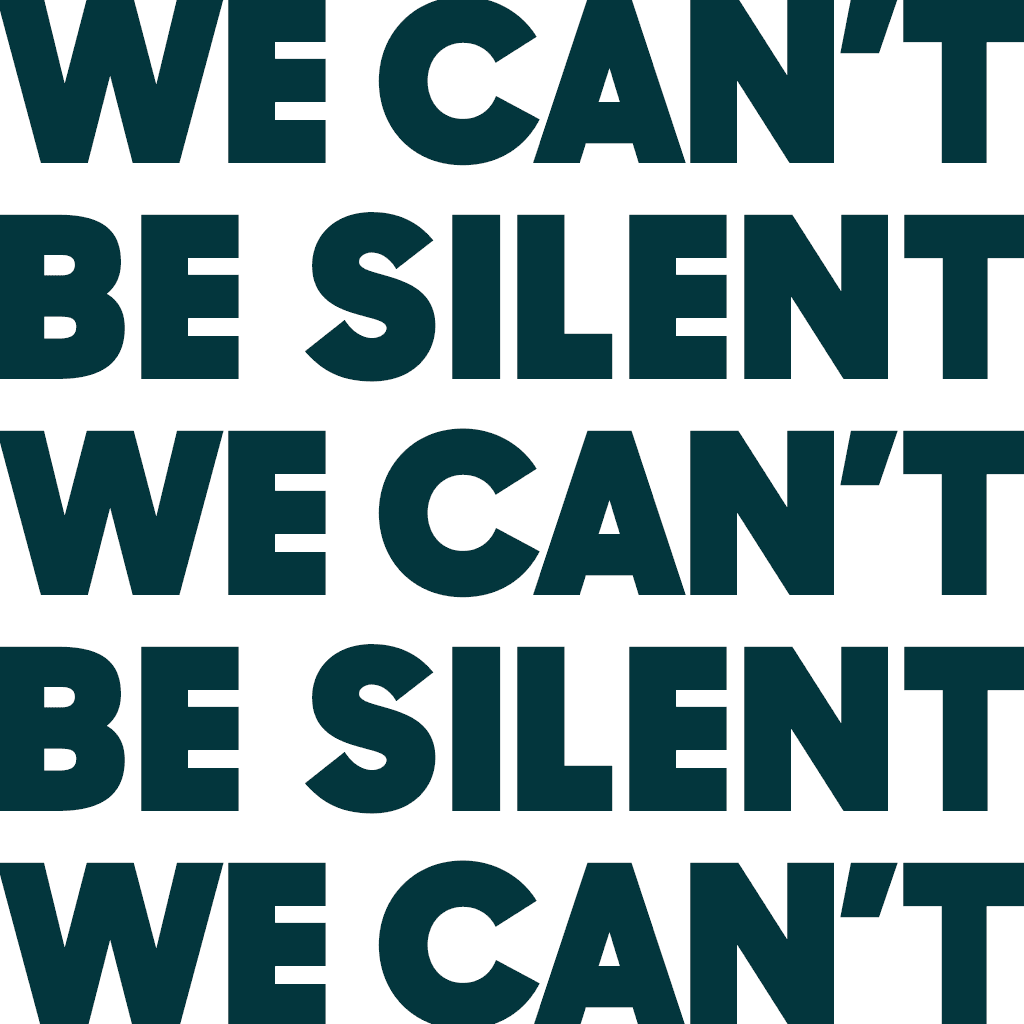 Article
Silence is complicity. Speech is not enough. We're committed to being an ongoing catalyst for change. Here are the latest steps we're taking
Editor's picks
Article
Like the perfect storm, 2020 blew in and turned business on its head. And today, business…
Article
Sales cycles for smaller teams had long been changing, even before a global pandemic transformed everything…
Article
If you want your sales team to reach their potential, help them get more out of the data.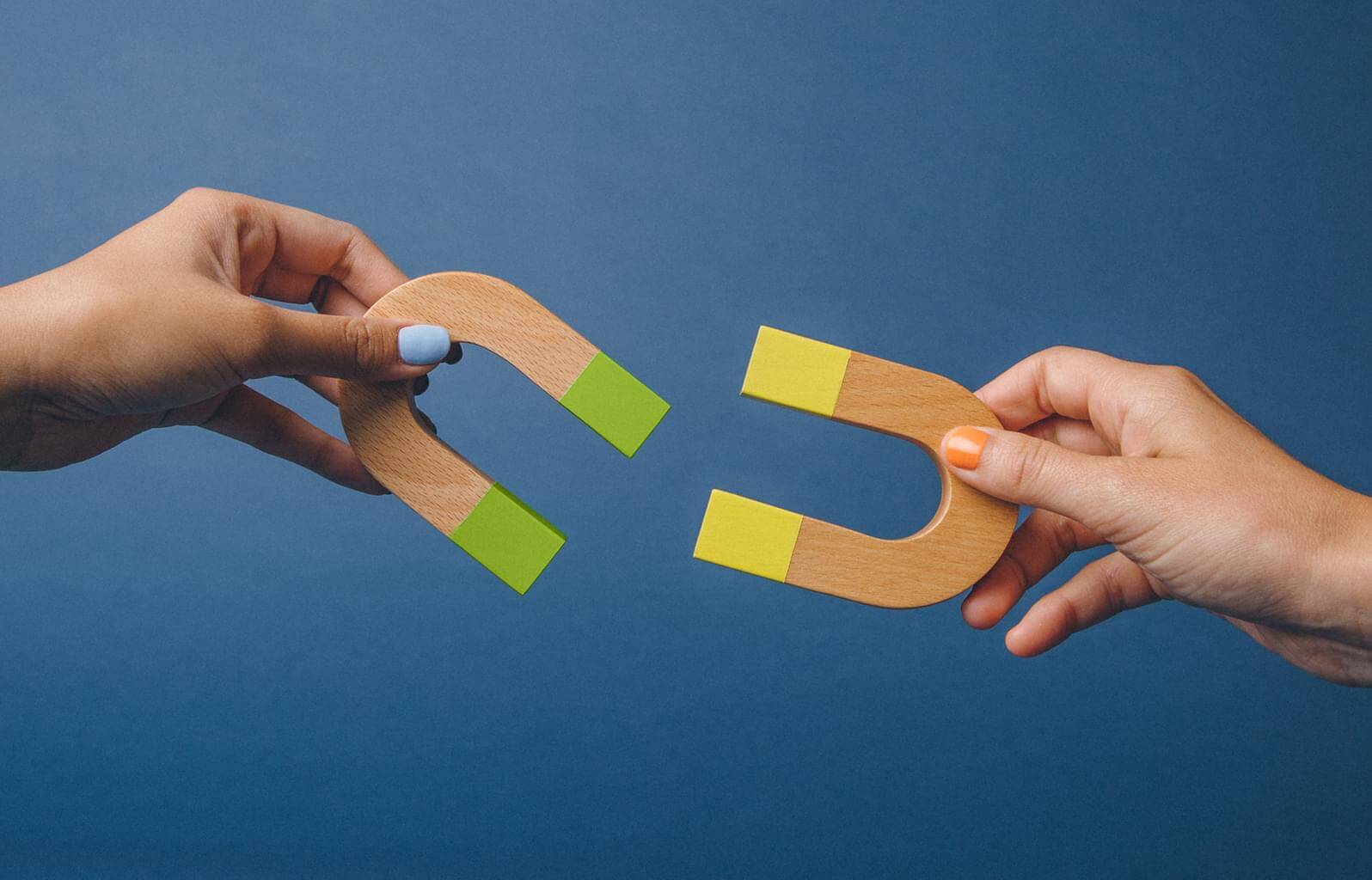 Article
To help sales teams make personalized lead outreach more efficient, we're launching new sales engagement automation tools for Zendesk Sell
Guide
With this ebook, you'll learn how to use an email automation tool to build a sales outreach process that saves time, keeps your messaging consistent, and connects you with leads the moment they're ready to buy
Guides, research, and more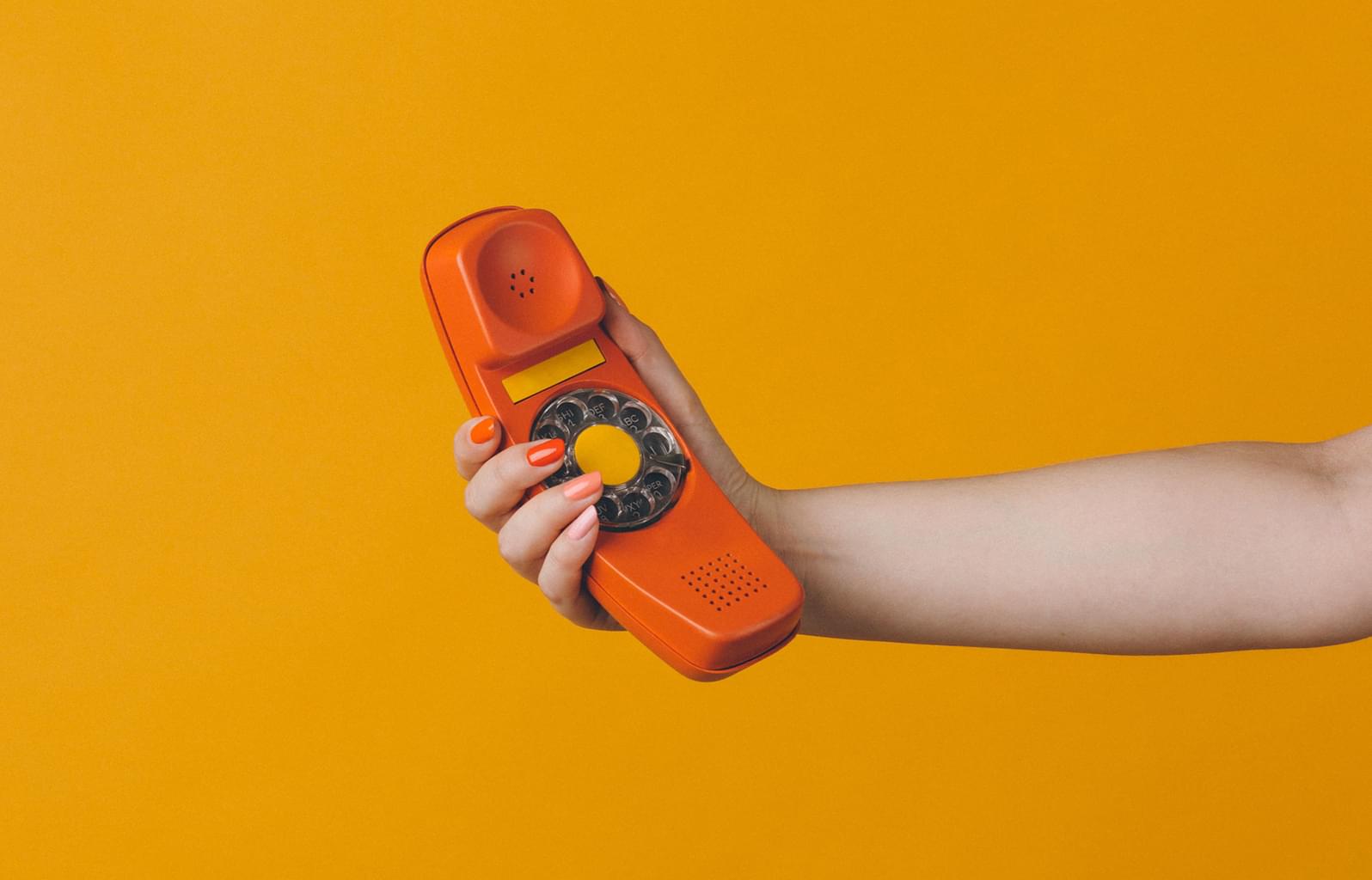 White Paper
While the general use of customer relationship management software (CRM) has become the industry standard, it…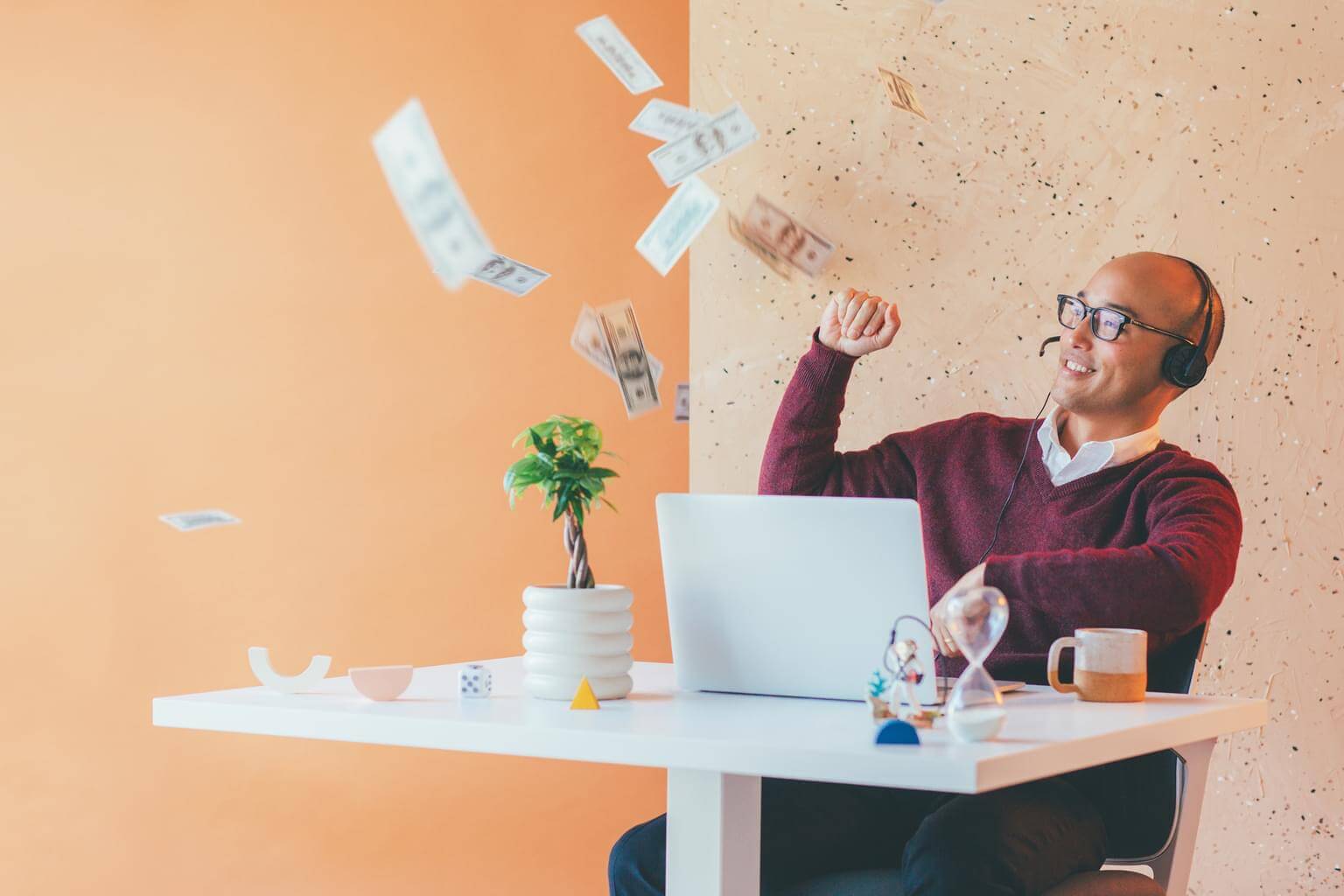 Guide
Simplify your sales software so your reps can spend more time developing relationships and less time on apps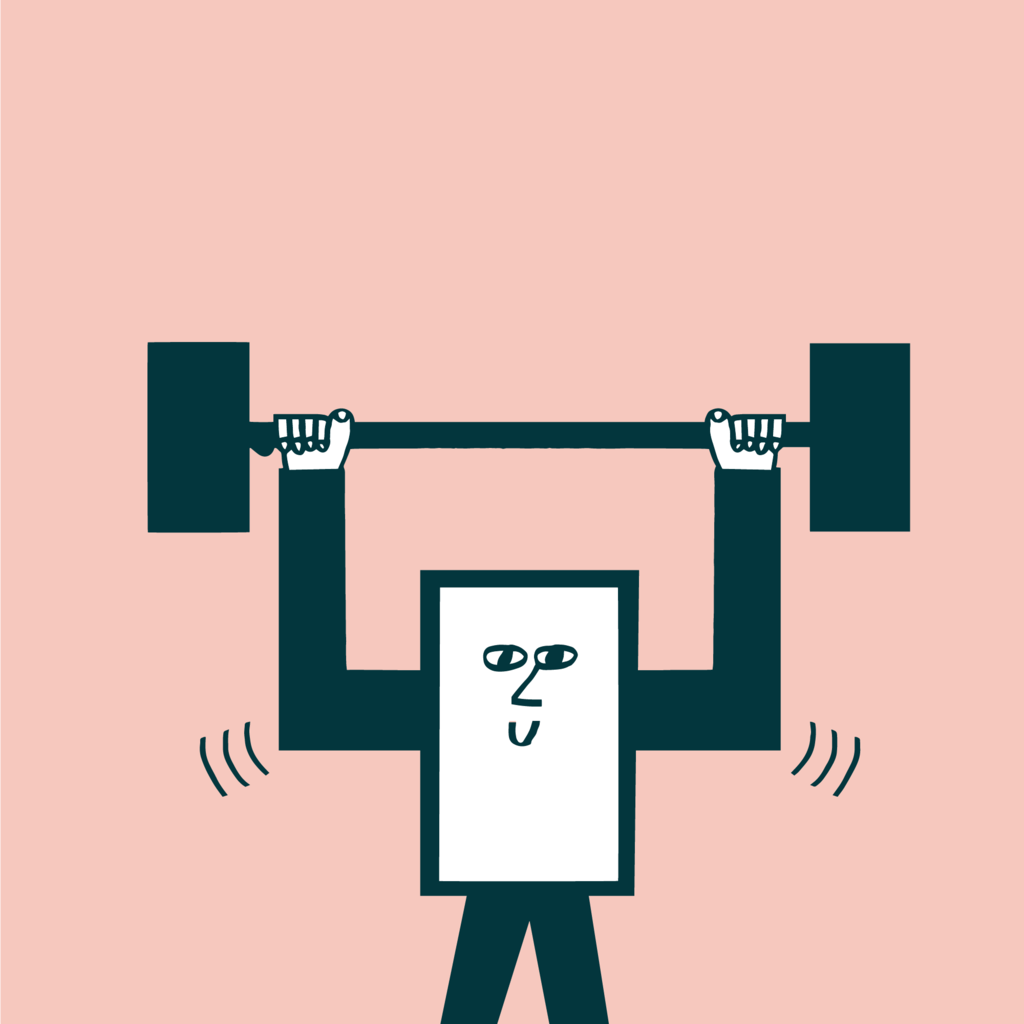 White Paper
In this whitepaper we take a look at what has changed for SMB sales teams in recent years, the main issues facing SMB sales teams, and the role of technology at small and mid-sized companies
Browse The Library
Want to go deep on a subject? We've got you covered.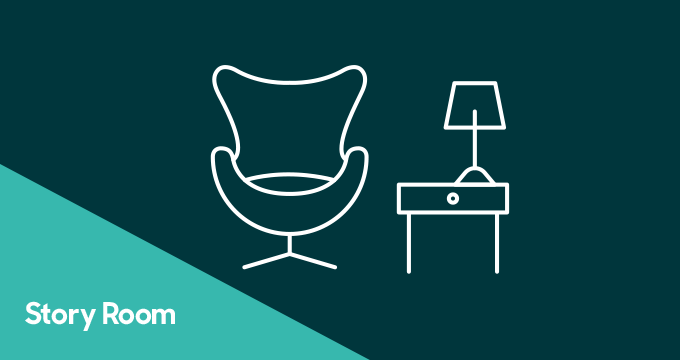 Article
Shopify's Director of Technical Support, Chris Wilson, tells Shopify's Zendesk story in his own words
Guide
Getting started with Zendesk Talk will help you set up and make the most of Zendesk…
Article
We sat down with Patrick Adriaansen, Managing Director of the BPO unit at Driessen HRM, and…
Article
Pup-people with questions about BarkBox can now choose to privately and playfully interact with a dog…
Article
This Zendesk tip of the week overlays wait time on Chat Reports to identify increases in…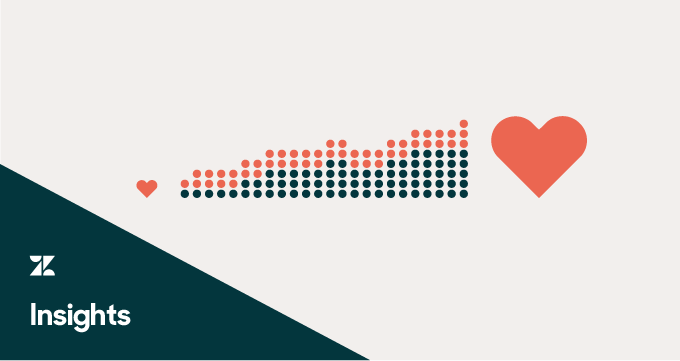 Article
Customer satisfaction is no longer enough to compete with top-performing businesses—you need customer happiness.
Article
According to Gartner, "By 2018, 50% of agent interactions will be influenced by real-time analytics." Organizations…
Article
Follow this Zendesk community tip from BetterCloud to improve feedback loops using the Zendesk API, Google…
Article
More people use phones than laptops or desktop computers. And texting—which is a lower commitment than…
White Paper
2016 has challenged industry leaders to engage customers across all support channels, but the coming year,…
Article
Some of us aren't so great about answering when opportunity knocks. Not the case with Justin…
Article
Any retailer knows today's consumers expect the best, and they won't stay loyal for long if…
Article
Harry's brings the same focus on quality to their customer service as they do to their…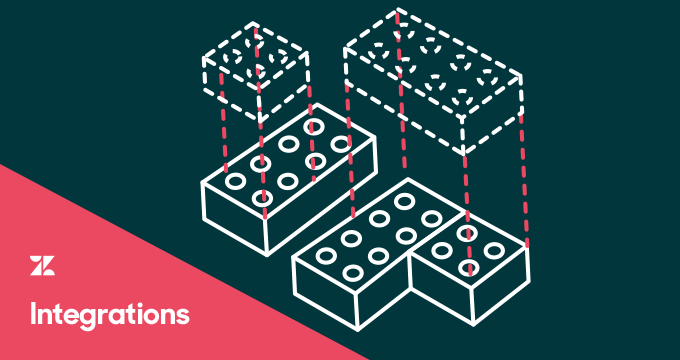 Article
We're happy to share an energy boost in the form of 10 great new apps and…
Article
We look different these days, and we hope you're as excited about our makeover as we…
Article
Delivering on the customer experience is more than measuring customer satisfaction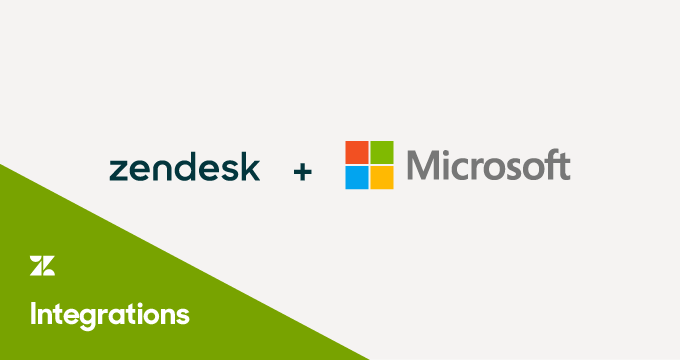 Article
We recently launched the ability for users to sign up to Zendesk Support with their Microsoft…
Article
Are you spending hours creating reports that nobody is reading
Article
Zendesk integrates with over 400 apps, but these six Zendesk apps including Zapier, PandaDoc, and Yesware,…
Article
Zendesk Connect allows you to better understand and proactively engage your customers