Tableau Connector by Alpha Serve is an Enterprise-grade app that allows connecting Zendesk to Tableau. Export all Zendesk Support data related to Tickets, Ticket Metrics, Agents & Users, Satisfaction Ratings, Comments, Organizations, etc., as well as Zendesk Sell data related to Orders, Customers, Deals, Products etc., and build comprehensive reports to make data-driven decisions that drive strategic actions, and help companies to build better relationships with their customers.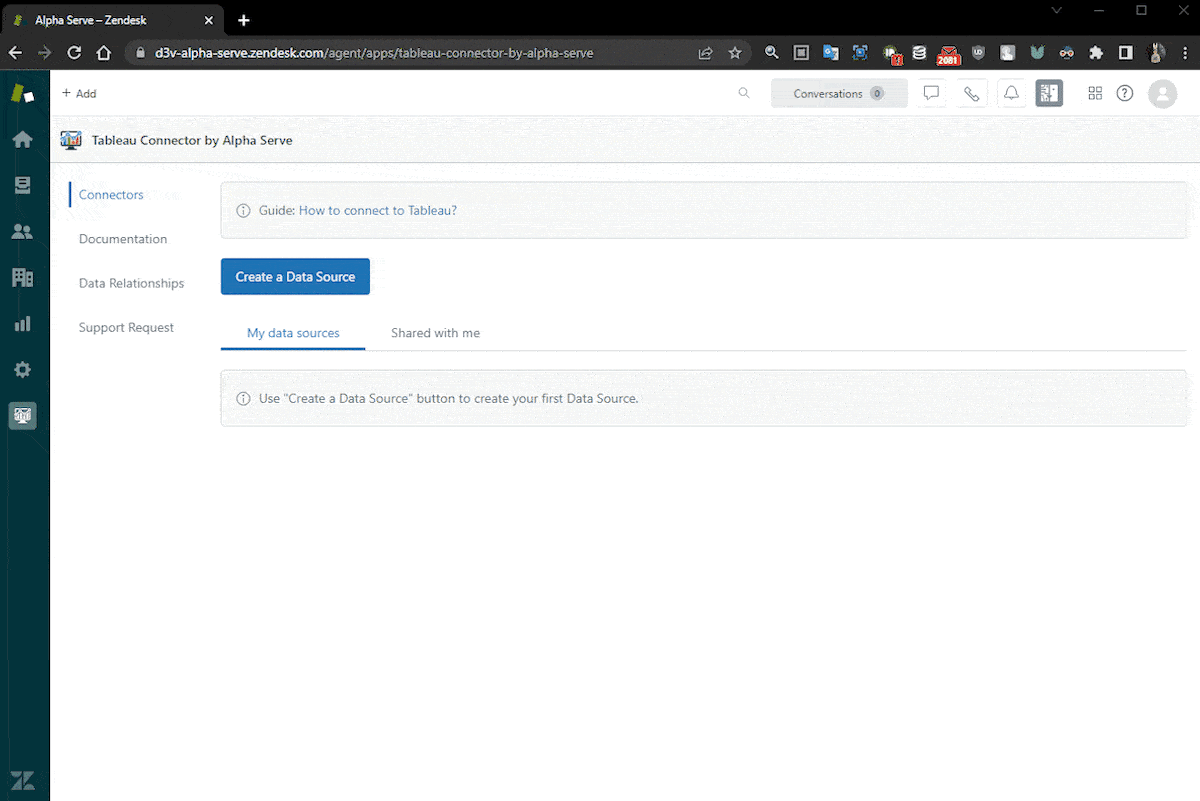 Our app offers seamless integration between Tableau Services and Zendesk platform. It takes less than 10 minutes to install the app and create your first data export.
Connecting Tableau & Zendesk with the help of our app doesn't require any coding or technical skills.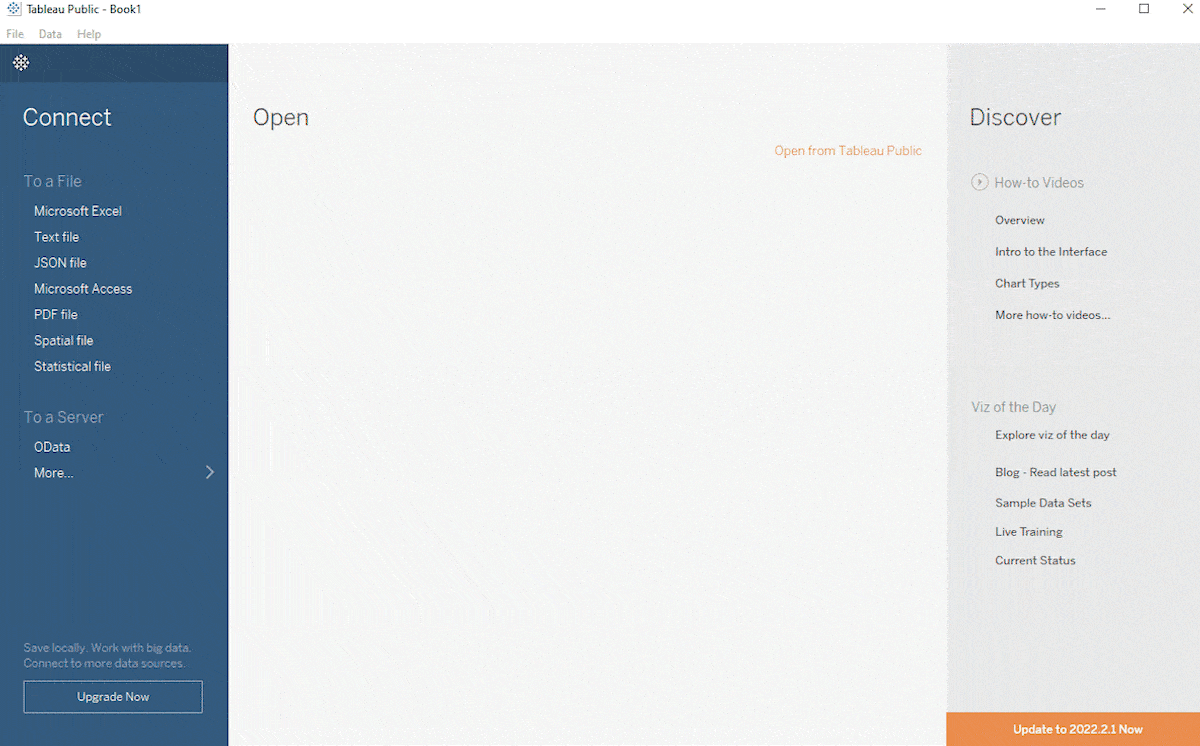 Tableau Connector by Alpha Serve does not collect, store or share any instance or customer's data.
For more information about Tableau Connector use cases, visit our website.
Start now with a trial or book a demo.
Features
Export any tables and fields (including Custom fields)
Entity Relationship Diagram dynamically created for your Data Source
Advanced filtering options to manage data selection and to export only the relevant information
Permission settings and access management to ensure secure data sharing
Include any amount of tables and fields to your Data Source
Intuitive and clean User Interface
Designed for high availability and performance at scale
Qualified Technical Support Team
Helpful User / Admin Guide
About Alpha Serve
We are a professional software development company for customers from all over the world. We love creating Enterprise-grade apps for Zendesk, ServiceNow, Atlassian and Shopify with proven scalability, performance and high-level data security.
Our BI Connectors enable easy integration of professional software such as Jira, ServiceNow or Zendesk and others with Tableau in order to build consolidated reporting across all business functions. This allows companies to get actionable insights and make timely decisions in their business.