Article
CSM Spotlight: how Zendesk uses Zendesk for support, part 2
Published June 26, 2014
Last modified June 26, 2014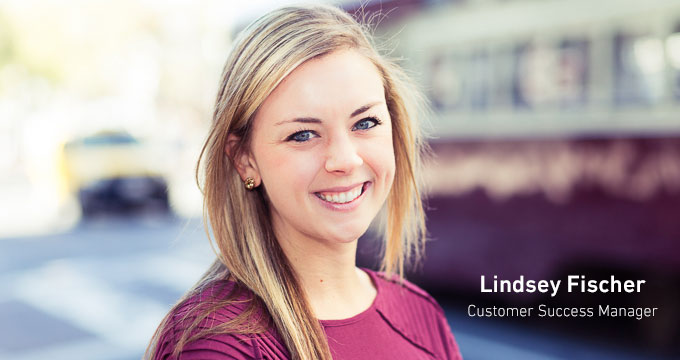 Ever wonder how Zendesk uses Zendesk internally? Today is your day! We're hosting a discussion in our forums today focused on how Zendesk uses Zendesk to manage employee interactions across multiple departments.
Today, we'll focus on how Zendesk agents in our Human Resources, Facilities, IT, Finance Deal Desk, and Training departments use Zendesk. We'll discuss the workflows, favorite features, and best practices these internal groups utilize with Zendesk to provide great internal support. But this is a two-way street: we welcome your tips and ideas on how your organization uses Zendesk across departments.
[Update: June 26 has come and gone… but don't fret! The tips and discussion are still alive and well in our forums].

Here's what we'll share about each department (starting with Facilities and Human Resources):
Overview of the department and agent roles
How they communicate with other groups
Favorite Zendesk features
How using Zendesk has benefited their group
Tip for a best practice for setting up a related workflow
Head over to the forums to join the conversation, get more details, and learn great tips!
This two-part CSM Spotlight highlights how Zendesk uses Zendesk to manage customer interactions across multiple departments. Also check out: How Zendesk uses Zendesk, Part 1.
Zendesk's CSM Spotlight series is a monthly, online community discussion in our forums about a specific topic. Hosted by a Zendesk Customer Success Manager, each day-long discussion features content posted throughout the day by Zendesk, as well as tips and ideas from our customer community.
The next CSM Spotlight is scheduled for July 24, 2014, and will focus on reporting tips. Mark your calendars!