'Many to many'—providing richer, scalable customer support in the Zendesk Community
An active user community is a great way for users to connect with one another, share ideas, and get answers to questions. Here's how the Zendesk Community improved and enhanced our customers' experience
Let the robots have those jobs—the evolving AI-agent relationship
AI-supported automations can have a huge impact on your agents. Here are some things to keep in mind as you implement new workflows and leverage technology for increased productivity and agent satisfaction.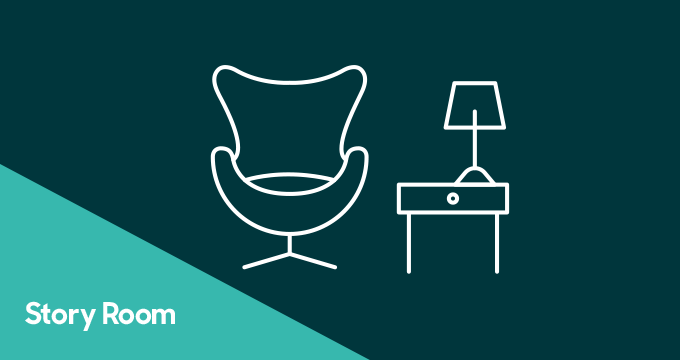 From Sloane Square to SaaS: A support advisor's journey at John Lewis Partnership
Janet Pratt has seen John Lewis move from typewriters to electric typewriters to computers. Today, she's embracing SaaS software, diving in headfirst and taking a hands-on approach to providing support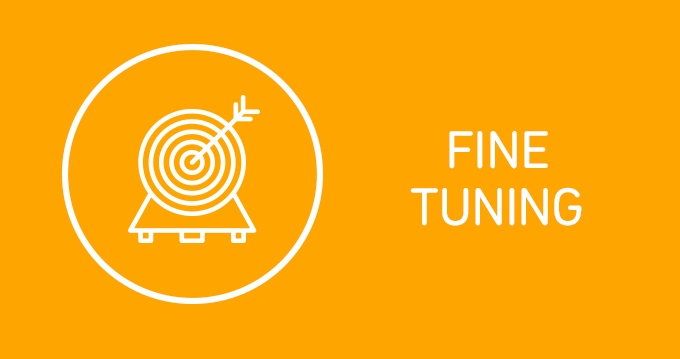 Everything you need to know before launching your community
We all belong to communities. Some are small and intimate, like our families. Some are massive and managed digitally, like LinkedIn. Regardless of their shape or size, these
Get personal with profiles in Help Center
Thriving communities are built around people having real connections with each other. That's why we're introducing profiles to Help Center, making it possible for community members to share relevant information about themselves
Meet "Copenhagen", Zendesk's new responsive Help Center theme
Today we're releasing the Copenhagen theme for Help Center. We've redesigned it from the ground up, with self-service best practices
Tip of the week: Making the move from Web Portal to Help Center (it's really not that scary)
Migrating from Web Portal to Help Center can seem daunting but this Tip of the Week from Jake Bantz makes it easy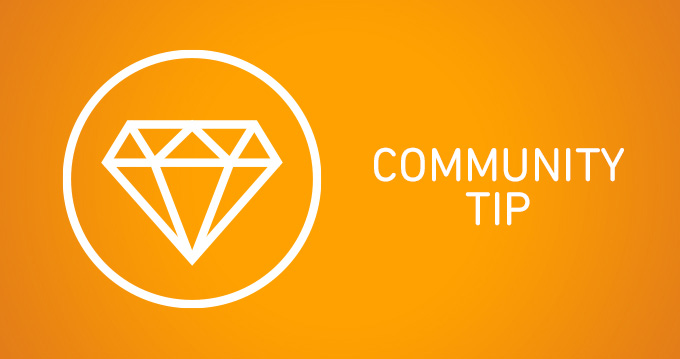 Community Tip: Facebook Messenger integration for Help Center
Martijn Snels of pluscloud explains how his team embeds a Facebook Messenger button in the Help Center. With the introduction of Facebook Messenger Page Plugins, this is now possible.
Multiple brands, one Zendesk: introducing Multibrand
Whether you're a local shop or an international conglomerate, consumers expect your brand to stay consistent throughout their experience of doing business with you. That expectation provides a special challenge for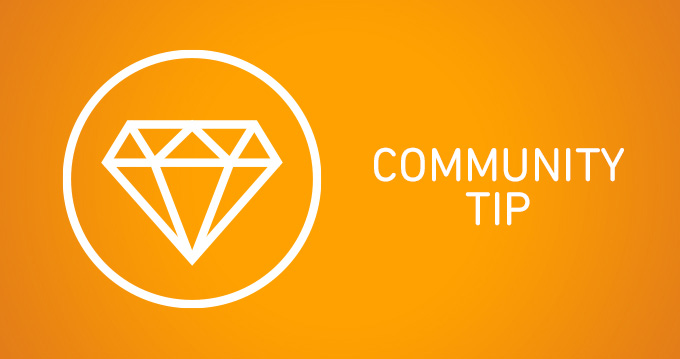 3 most popular community tips
The votes are in! The Zendesk community forums have been buzzing with great ideas. We asked our customers to pick their favorite
Tip of the week: using Google Analytics with Help Center
With the launch of Help Center, our new customer facing portal, there's a change in how Google Analytics needs to be configured to track your customer data in Zendesk
Tip of the week: organizing the content in your knowledge base
We've got four steps to a streamlined knowledge base and lots of customer examples to set you on the right path.