Customer segmentation software
Article
How to pick customer segmentation software that will scale with your team
What to look for in a segmentation tool.
Published October 29, 2020
Last updated September 21, 2021
How to pick customer segmentation software that will scale with your team
What to look for in a segmentation tool
Customer segmentation involves classifying customer data by specific traits to learn more about the groups that make up your customer base. The more you understand them, the better you can serve them.
There are countless ways to segment customers - by age, location, occupation, account type, company size, and more. Unless you're prepared to keep a few thousand Post-it notes on hand at all times, you'll need a sophisticated software solution for capturing and analyzing all that data.
Selecting the right customer segmentation tools requires careful consideration of a few factors. Before committing to a solution, make sure you know what the platform is measuring and how easy it is to customize, visualize, and scale that data.
Start with a powerful CRM for capturing customer data
Before you can begin segmenting anything, you need to have all of your customer data gathered together in one place. According to Andrew Forbes, Zendesk's Group Manager of Product Marketing, customer segmentation works only if you have a "master record" of all customer characteristics and interactions.
"This usually includes billing or subscription information, firmographic information, and other relationship-related metrics," Andrew says.
Your company probably has all of that information on file, so to speak - but those files might not all be in the same filing cabinet.
Perhaps your customer's average annual revenue is known only to your sales or billing department. Meanwhile, their history of support interactions is known only to your customer service team. That sort of siloing makes it hard for your customer support agents and sales reps to fully understand the context of the customer they're dealing with. And it makes it pretty much impossible to create customer segments for marketing or customer service analysis.
"We're helping businesses solve this challenge with our Sunshine platform, which enables you to create a unified picture of who your customers are and how they engage with your business," Andrew says.
The Sunshine customer relationship management (CRM) system has four key components that it tracks in order to provide comprehensive customer context:
Unified customer profiles: Bring together all of the data available about a customer, including info taken from third-party apps like LinkedIn.
Custom events: Automatically document every interaction a customer has with your brand, from mobile activity to virtual shopping carts.
Custom objects: Store and easily access all of the customer's products and past orders.
Conversations: View customer conversations across every channel, from phone calls to live chat to social messaging.
Whether you use Sunshine or another platform, it's critical that your CRM document all customer details, conversations, interactions, and purchases. The more variables you track, the more ways you'll be able to segment customers.
Integrate customer segmentation software to fully leverage your customer data
All of the customer data in the world won't do you much good if you can't dig deep into it. If a key performance indicator is shifting, you won't really know why until you break down the numbers to see who's driving it.
Make the most of the info in your CRM by integrating customer segmentation software that has three key qualities: customizability, visibility, and scalability.
Customizability
When customer satisfaction lags, you know something is wrong. But what, exactly? Segmentation tools make it easier to carve into that KPI and pull out an answer.
"When looking at tools and features, it's all about customization," Andrew says. "The ability to slice and dice your data in a variety of different ways being most critical."
If customer satisfaction is dropping, assess this metric across different segments. Are customers who own one product less satisfied than others? Are people calling customer support more frustrated than those interacting with answer bots? Do customers in specific age groups, subscription plans, or loyalty programs like your brand better than other brands?
Find customer segmentation software that lets you play with the data to your heart's content. With Zendesk's customer segmentation tool, you can monitor and analyze metrics, enabling you to fully leverage all the info in your CRM.
Our Sunshine CRM captures customer segments in custom organization fields. When you integrate it with Zendesk, you're then able to segment KPIs like CSAT, first reply time, Net Promoter Score, and many others.
Visibility
It's also important for the segmentation tool to provide a clear way to visualize all of the information. The more numbers you're dealing with, the easier it is to get overwhelmed.
"The truth is, looking at data in a spreadsheet is fine, but the data can often become stale or hard to read," Andrew says. "When looking for a solution, look for tools that allow your business to build dynamic charts that update as data comes in."
Our customer segmentation tool features over 20 chart types and comes with a feature that recommends certain graphs based on the type of data you're measuring. It also lets you incorporate those charts into pre-built or custom dashboards that you can use to keep tabs on specific customer segments and KPIs.
These dashboards automatically update as new data comes in. And they can be quickly shared with colleagues so they have a better picture of what matters, too. You can even schedule reporting so that your coworkers get weekly updates on whatever segment you're monitoring.
Scalability
You want customer segmentation software that's simple to use but sophisticated enough to scale with your organization. Businesses need to grow, and your segmentation tool needs to keep up.
The software solution you choose should start measuring table-stakes metrics the moment you start it up. But it should also give you the ability to do more niche reporting as your company expands and starts monitoring more distinctive segments.
Zendesk has that one-size-fits-all design. Intuitive pre-built dashboards make it easy to start using the software right away. But you can also custom-build more complex dashboards to match your company's ever-expanding needs.
"When we built the product, we spent a lot of time to ensure we could help customers at all stages," Andrew says. "That's why we provide a range of functionality that caters to different companies and segments."
Zendesk is also built on a modern, well-supported infrastructure that gives businesses ample flexibility and speed.
"Teams don't need to spend hours shaping their data for reporting," Andrew says. "We've already done that work, making it possible for businesses to start analyzing their data immediately."
Customer segmentation tools that can keep up with your team
Your CRM and customer segmentation software should help you collect more data and wring more meaningful insights out of it. And it should give you more time to act on those revelations.
"With Zendesk, teams don't need to spend hours shaping their data for reporting," Andrew says. "We've already done that work for them, making it possible for businesses to start analyzing their data immediately."
Start your free trial of Zendesk to see how quickly you can start measuring and improving the customer experience.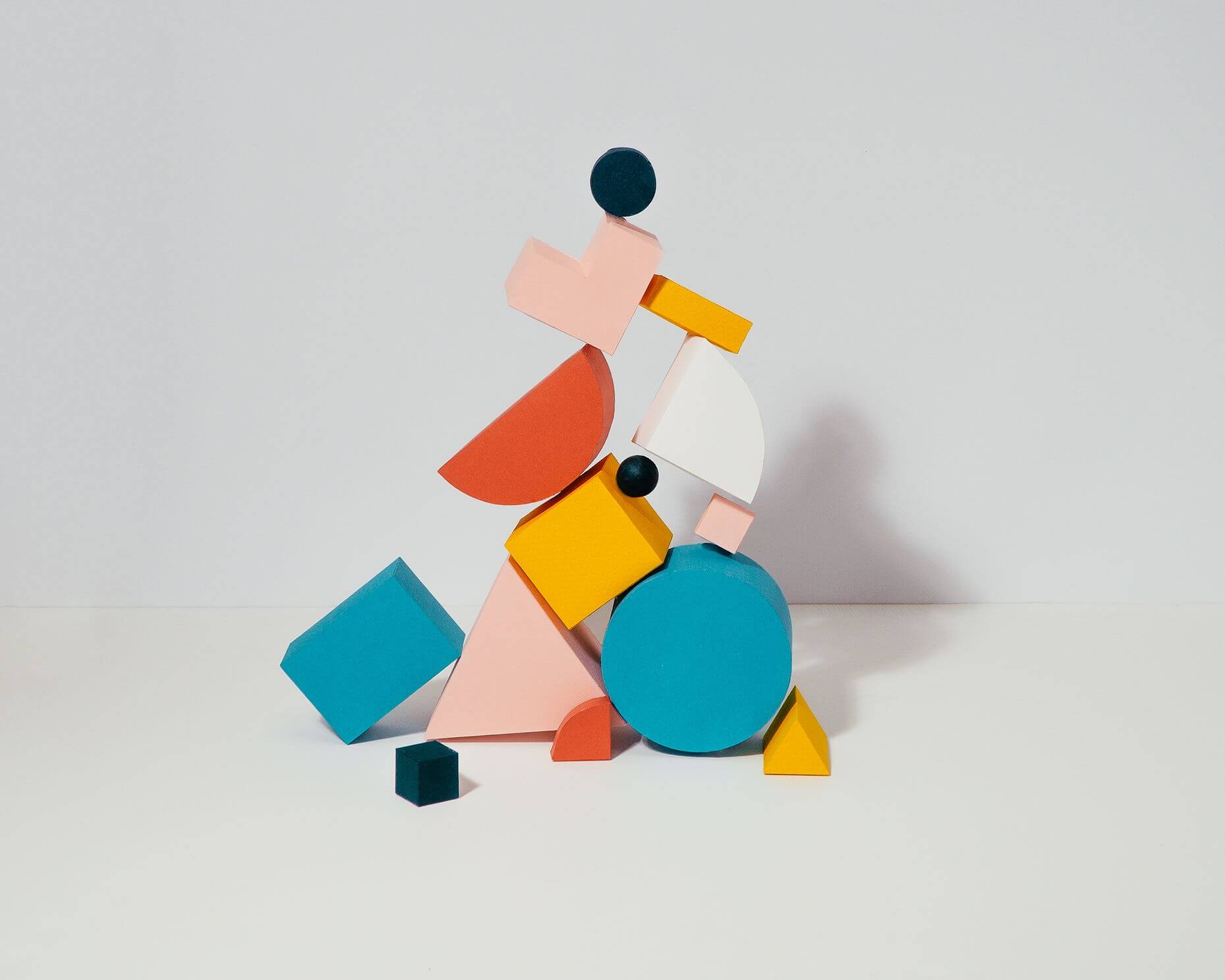 Zendesk Customer Experience Trends Report 2020
Discover how top companies provide experiences that keep customers returning and the best practices that separate the leaders from everyone else.